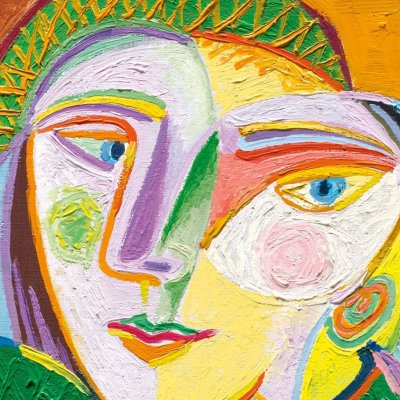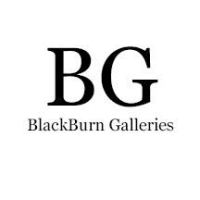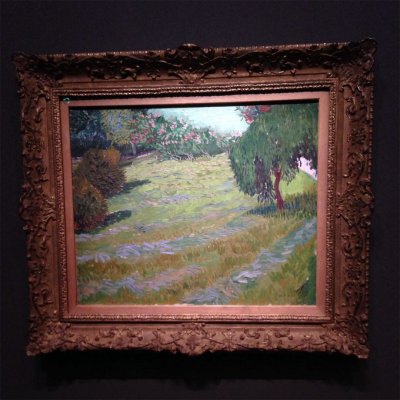 SUNNY LAWN IN A PUBLIC PARK, 1888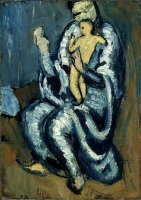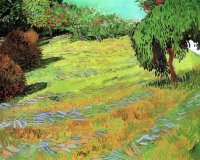 Artists In Residence Gallery Art for Sale
FEMME À LA FENÊTRE - MARIE-THÉRÈS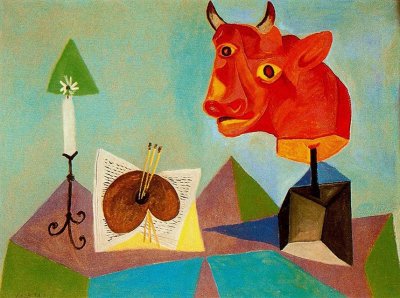 Angela Blackburn Works of Art
For Sale

Available at Blackburn Galleries

​
​
​Bougie, palette, Tête de taureau rouge
Created: 1938
97x130cm
Oil on Cavas
Location: Europe
Art Collections For Sale  investors & Collectors

First Addition Aquatint Print
Dated 23 - 5 - 64
Signed with COA

Limited Edition Signed Giclee Prints

In 1964 Picasso was painting on the French Riviera and documented painting 13 works of art, Le FUMAR. A series, in crayon, pastels, charcoal...on heavy bound paper, allegedly self portraits. Very few of Picasso etchings in this period.
Picasso had to personally and intimately be involved in the process of aquatint printing. It is believed that Rodger Lacourier and Jaques Frelaut worked with Picasso using copper plates, sugar syrup and water.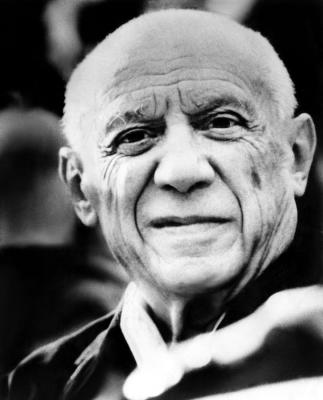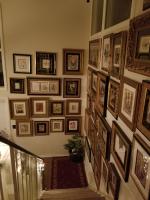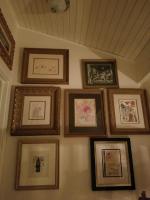 Art from the ages in this unbelievable collection of over 90 works of art from 36 Masters. This collection is beautifully matted and framed and in excellent to very good condition, curated and has complete portfolio of COA's.
Henri De Toulouse-Lautrec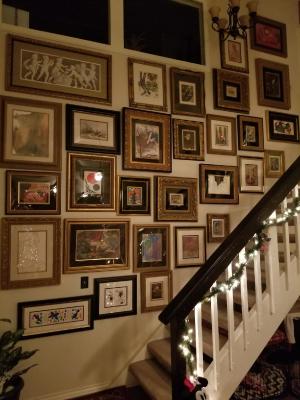 Available For Your Collection

Exclusively at Blackburn Galleries

Some New 2018 Works of Contemporary Fine Art

By

Available For Your Collection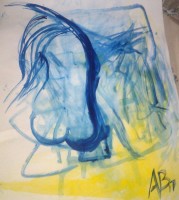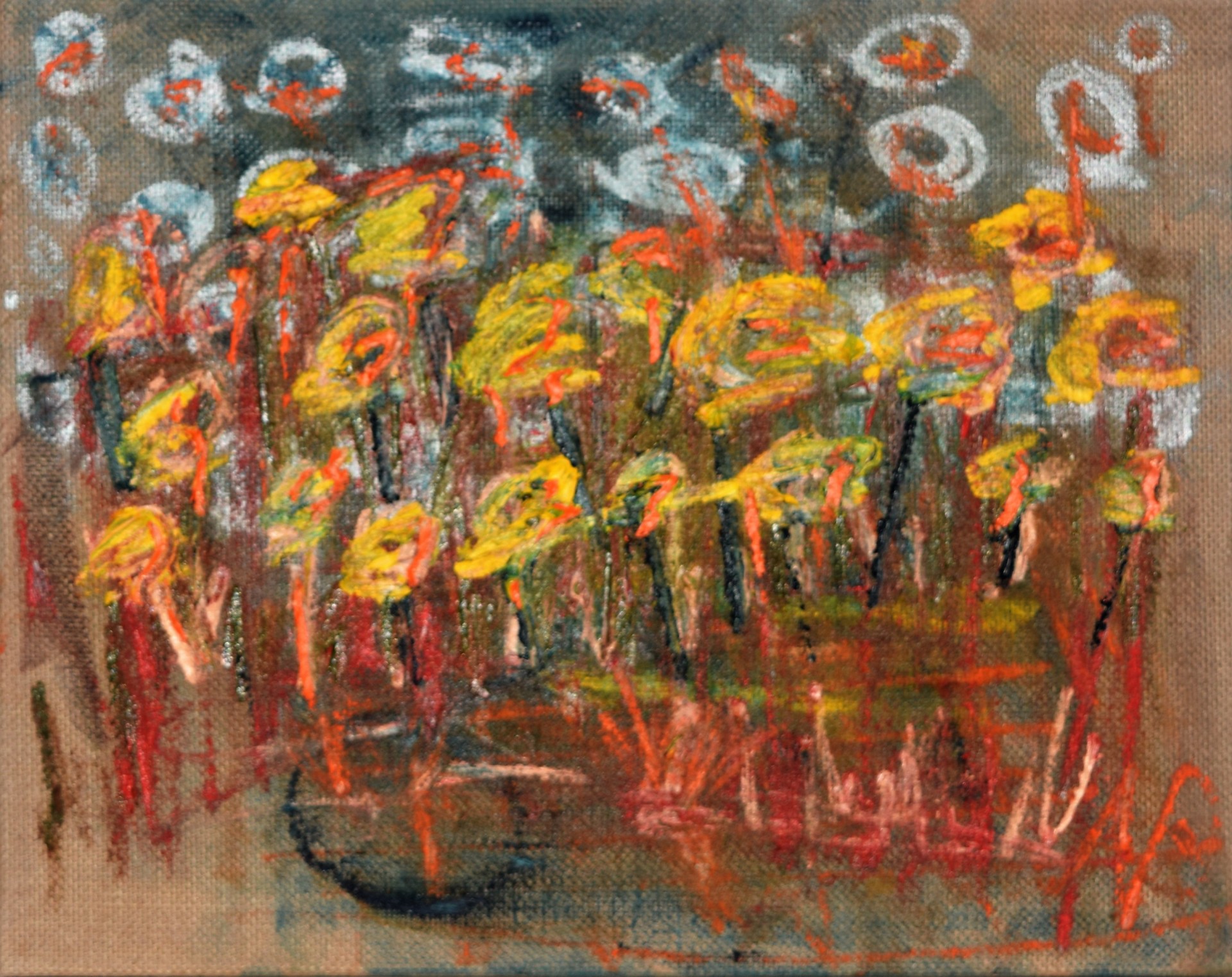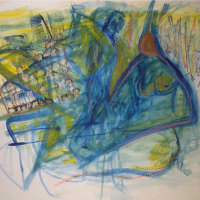 ART In Architecture & Exterior  /  Interior Design - Murals




A Tribute To one of our Artists In Residence - Congratulations! for the amazing works of art in the "Impressions of Humanity Project". Marcos Antonio - Artist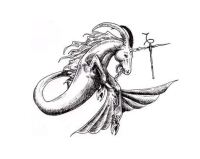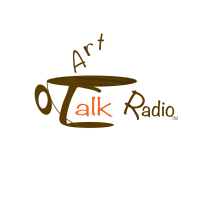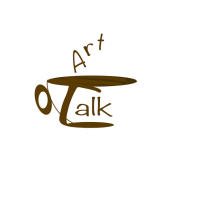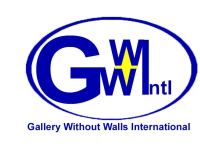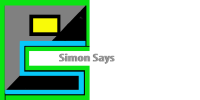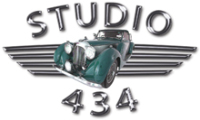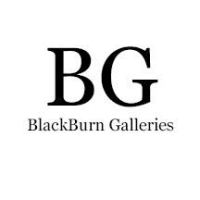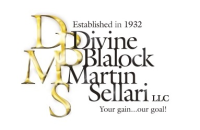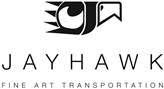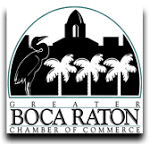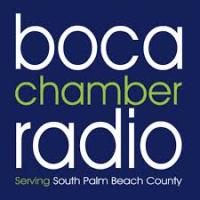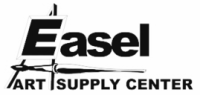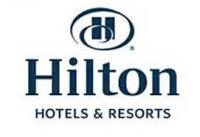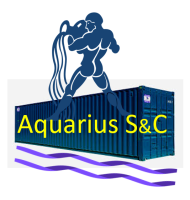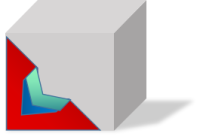 www.blackburngalleries.com  -  www.gallerywithoutwallsintl.com  -  www.arttalkonline.com  -  www.arttalkradio.com

www.artechnoart.com  -  www.imaginationartshow.com  -  www.crescendosensation.com  -  www.art-of-gold.com www.artvancan.com
​

www.ssaaawards.com  -  www.simonsaysfilmstudios.com  -  www.capricornholdingstrust.com
Angela Blackburn proudly uses & Promotes these products

in producing her contempoary works of art